Baked with love and ethically sourced ingredients in
North Carolina.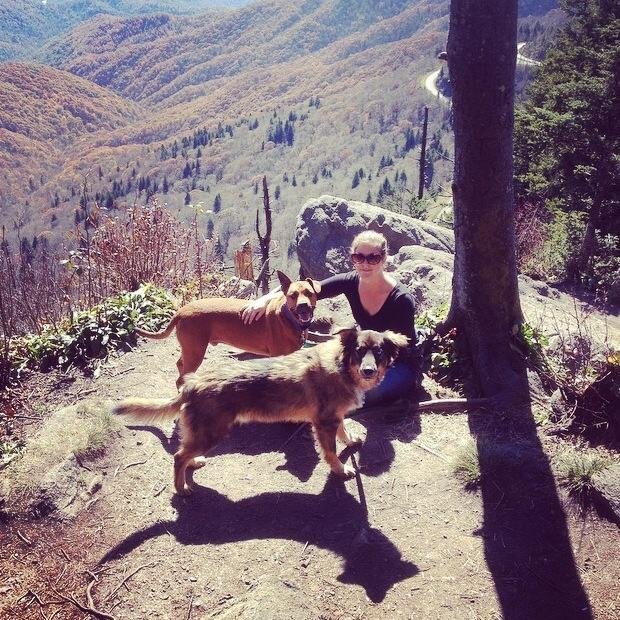 Chew Monster was started in 2011, turning a long time hobby and passion of baking wholesome dog treats into an operation that could serve pups far and wide. While attending UNCW in 2009, I learned about the wonderful world of beer brewing from my husband. I couldn't help but experiment with the delicious barley left over from our brew days, and would bake bread and scones for us, but also treats for our Chief brew-dog, Chewy.
In addition to malted barley from the beer-brewing process, our treats are baked with 5 (or fewer) fresh, natural ingredients. After baking, each treat is dehydrated for a shelf life rivaling that of mega-dog-treat-companies... but without any of the icky bajillion-syllable ingredients that are often found in many commercial pet treats. We even have a softer treat for pups with dental issues (which is a wheat-free option, great for sensitive pups!)
NO corn
NO soy
No preservatives… ever!
We take the "guesswork" out of your pet's treats, carefully sourcing each ingredient from local farms. By sourcing ingredients locally, we can ensure that Chew Monster treats are the absolute most fresh snack for your furry family members, while contributing to the local economy. Our commitment to your pet's health and to environmental sustainability will never be compromised.
With the help of Compost Now , our kitchen scraps are composted, with the soil donated to local community gardens. Chew Monster treats are always packaged using biodegradable materials sourced from the US, printed in soy-based inks to further minimize our ecological "paw print."
We hope that you'll join our family of health-conscious and earth-conscious pet parents in the farm-to- bowl revolution!
With love

and

wags,

Katherine, Chewy, and Chunk